Estate Agents Colchester - Your Leading Colchester Estate Agent
Contact Details
1-3 Crouch Street
Essex
Colchester
CO3 3EN

}
Estate Agents Colchester
We are an established Colchester Estate Agent based on Crouch Street in the heart of the town centre, priding ourselves in offering a friendly service with an ethic of hard work at its core. The local staff have a deep knowledge of the town and will be glad to assist in the search for your dream home.

The Colchester sales team covers the whole CO postcode area, helping buyers and sellers alike throughout the region. When instructed to sell a property we offer a comprehensive marketing package that includes: Listing on all four major portals Rightmove, Zoopla, Prime Location and On The Market (Premium listing and Featured Property provided on Rightmove). 2D & 3D floorplans, Virtual Tours and Aerial Photography and Video footage and a strong Social Media presence.

To complement this, we have branches running the length of Essex, covering from the Suffolk border down to the River Thames. This network of branches gives the Colchester team unique access to buyers coming from London and the South of the county. Our experienced rental team manages an extensive portfolio of properties throughout the county and are happy to offer advice on the regulation and tax implications of being a Landlord. Offering a package to suit all Landlords, from let only through to fully managed we have a solution for all.

We are incredibly grateful to the clients that have left us reviews over the years, these can be seen in the testimonial section on this site, as well as on Facebook, Feefo (review site) and on our Google listing page.


About Colchester

Colchester is a historic market town and the largest settlement within the borough of Colchester in the county of Essex. Colchester was the first Roman-founded city in Britain, and Colchester lays claim to be regarded as Britain's oldest recorded town. It was for a time the capital of Roman Britain and is a member of the Most Ancient European Towns Network.

Situated on the River Colne, Colchester is 50 miles (80 km) northeast of London and is connected to the capital by the A12 road and its railway station which is on the Great Eastern Main Line. It is seen as a popular town for commuters and is less than 30 miles (48 km) from London Stansted Airport and 20 miles (32 km) from the passenger ferry port of Harwich.

Colchester is home to Colchester Castle and Colchester United Football Club. The demonym is Colcestrian.

There are several theories about the origin of the name Colchester. Some contend that is derived from the Latin words Colonia (referring to a type of Roman settlement with rights equivalent to those of Roman citizens, one of which was believed to have been founded in the vicinity of Colchester) and Castra, meaning fortifications (referring to the town's walls, the oldest in Britain). The earliest forms of the name Colchester are Colenceaster and Colneceastre from the 10th century, with the modern spelling of Colchester being found in the 15th century. In this way of interpreting the name, the River Colne which runs through the town takes its name from Colonia as well. Cologne (German Köln) also gained its name from a similar etymology (from its Roman name Colonia Claudia Ara Agrippinensium).

Other etymologists are confident that the Colne's name is of Celtic (pre-Roman) origin, sharing its origin with several other rivers Colne or Clun around Britain, and that Colchester is derived from Colne and Castra. Ekwall went as far as to say "it has often been held that Colchester contains as first element [Latin] Colonia ... this derivation is ruled out of court by the fact that Colne is the name of several old villages situated a good many miles from Colchester and on the Colne. The identification of Colonia with Colchester is doubtful."

The popular association of the name with King Coel has no academic merit.

Prehistory

The gravel hill upon which Colchester is built was formed in the Middle Pleistocene period and was shaped into a terrace between the Anglian glaciation and the Ipswichian glaciation by an ancient precursor to the River Colne. From these deposits beneath the town have been found Palaeolithic flint tools, including at least six Acheulian handaxes. Further flint tools made by hunter-gatherers living in the Colne Valley during the Mesolithic have been discovered, including a tranchet axe from Middlewick. In the 1980s an archaeological inventory showed that over 800 shards of pottery from the Neolithic, Bronze Age, and early Iron Age have been found within Colchester, along with many examples of worked flint. This included a pit found at Culver Street containing a ritually placed Neolithic grooved ware pot, as well as find spots containing later Deverel-Rimbury bucket urns. Colchester is surrounded by Neolithic and Bronze Age monuments that pre-date the town, including a Neolithic henge at Tendring, large Bronze Age barrow cemeteries at Dedham and Langham, and a larger example at Brightlingsea consisting of a cluster of 22 barrows.


Staff Profiles
Sales Team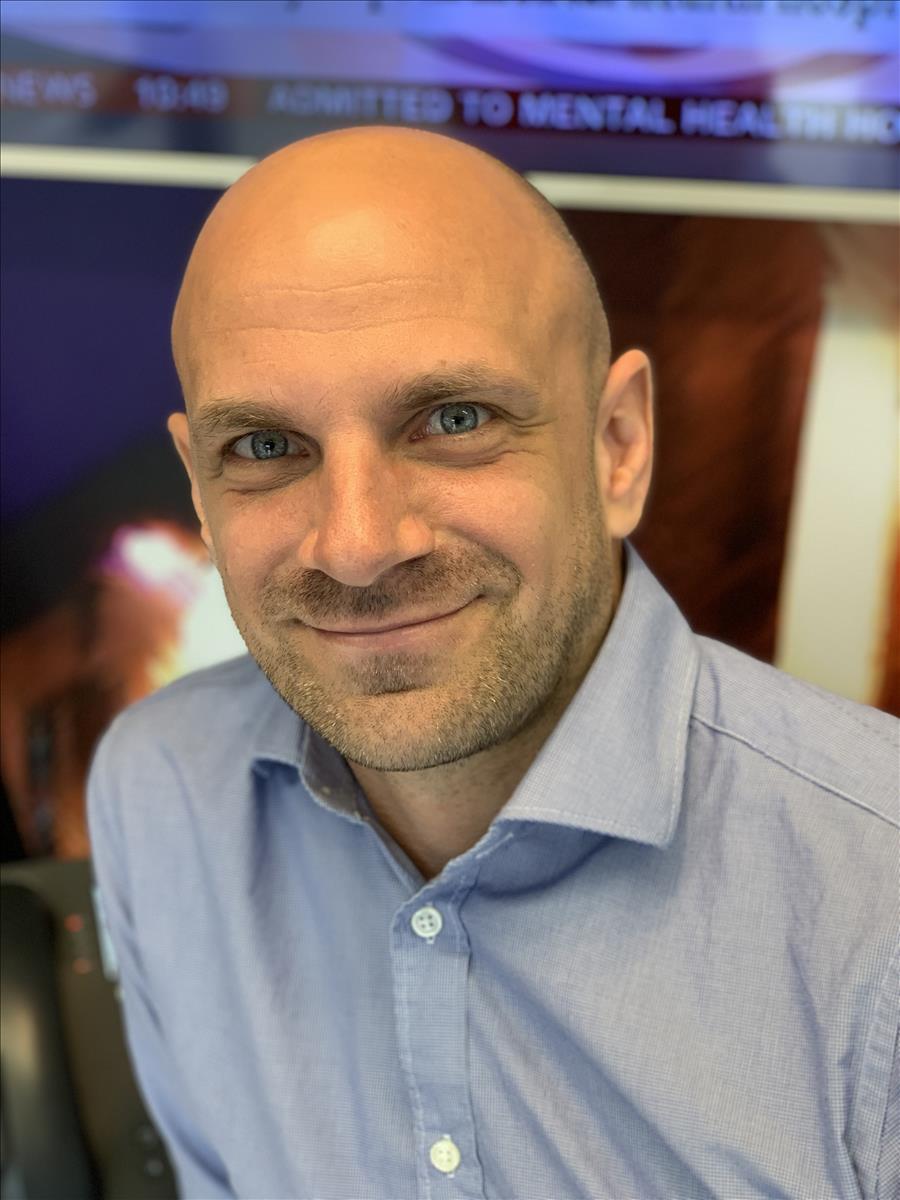 Carl Temme

Carl co-founded Temme English with his business partner Steve English in 2010. He is now based in the Colchester branch where he heads up the sales team. Carl can be contacted on 01206 578112 or via carl@temmeenglish.co.uk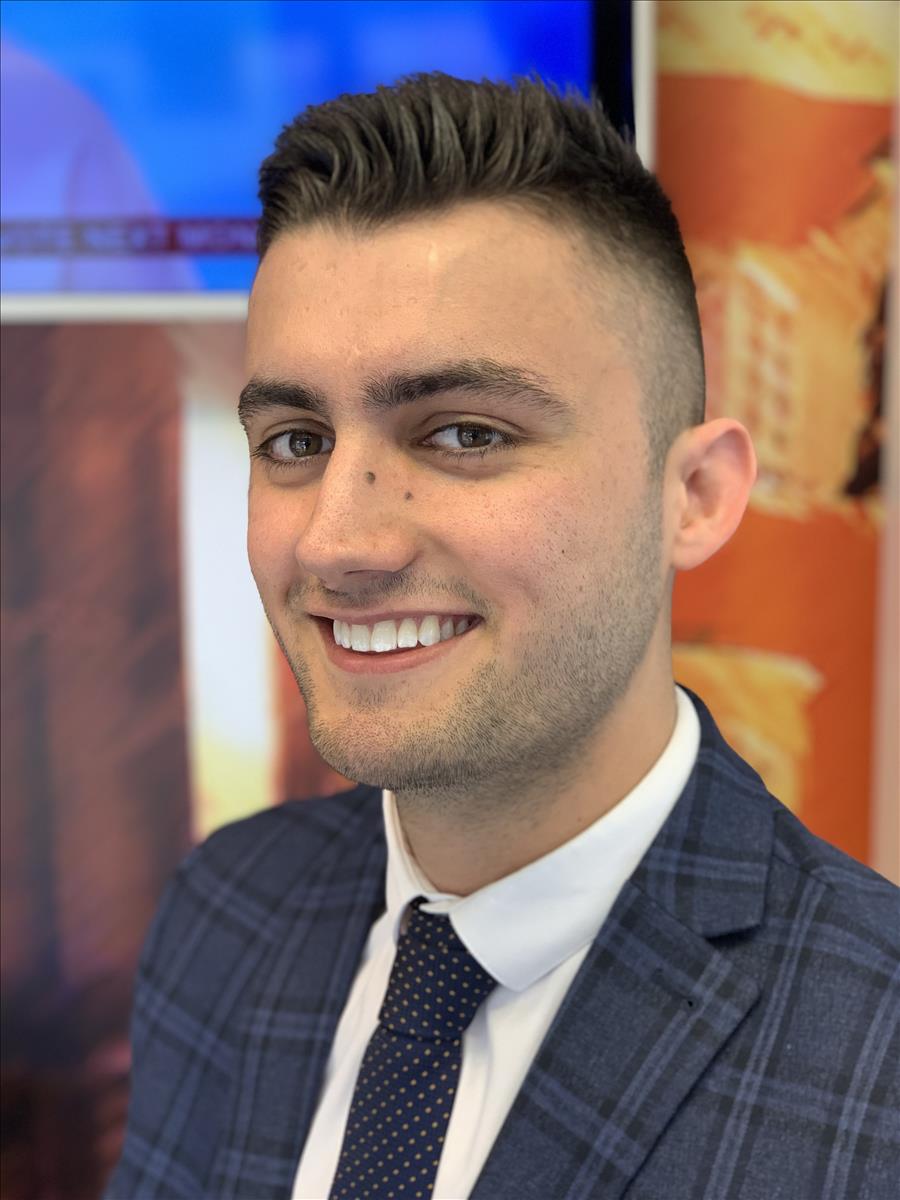 Peter Ferguson
Senior Negotiator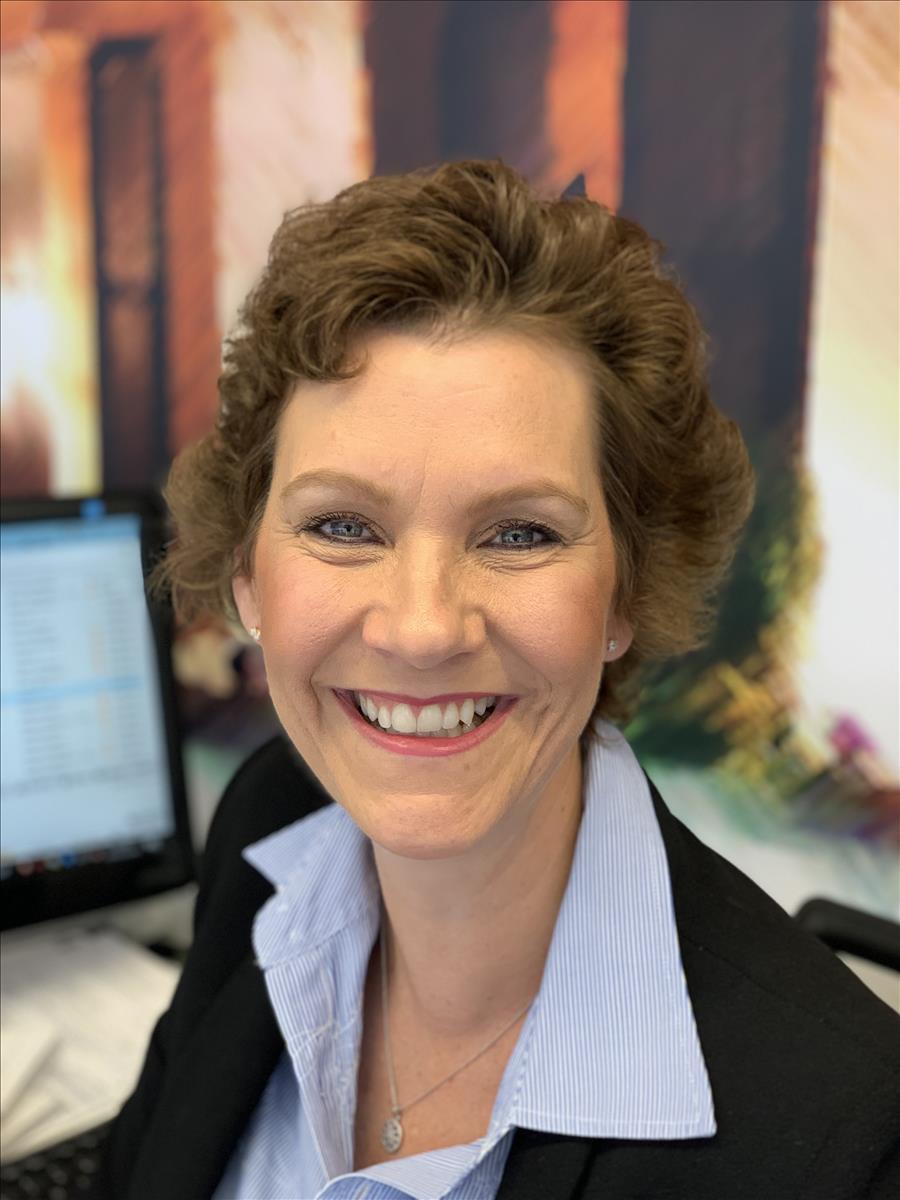 Tonya Elson
Sales Progressor/Negotiator
Tonya's in depth knowledge of the sale process makes her the perfect person to progress our sales. Working with the industry for many years now she can and will assist at every stage of the procedure. Contact Tonya via
Tonya@temmeenglish.co.uk
or
01206 578112
Lettings Team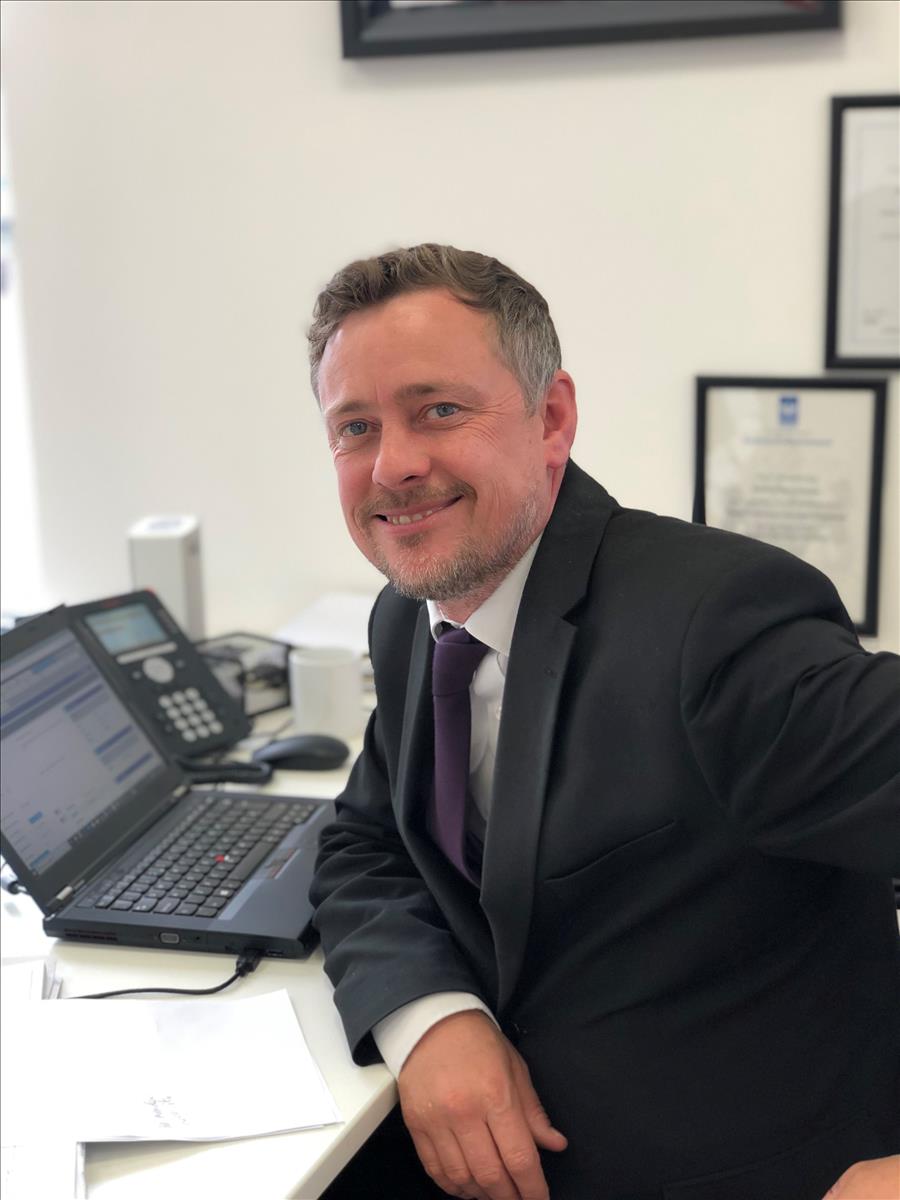 Nathan Proctor
Letting Director
Nathan joined the business in 2012 and helped to build the Colchester branch. He has more recently focused on the Lettings and Management side. Nathan is still based from the Colchester branch but spends a lot of time between the four branches. Contact Nathan via
Nathan@temmeenglish.co.uk
or
01206 578112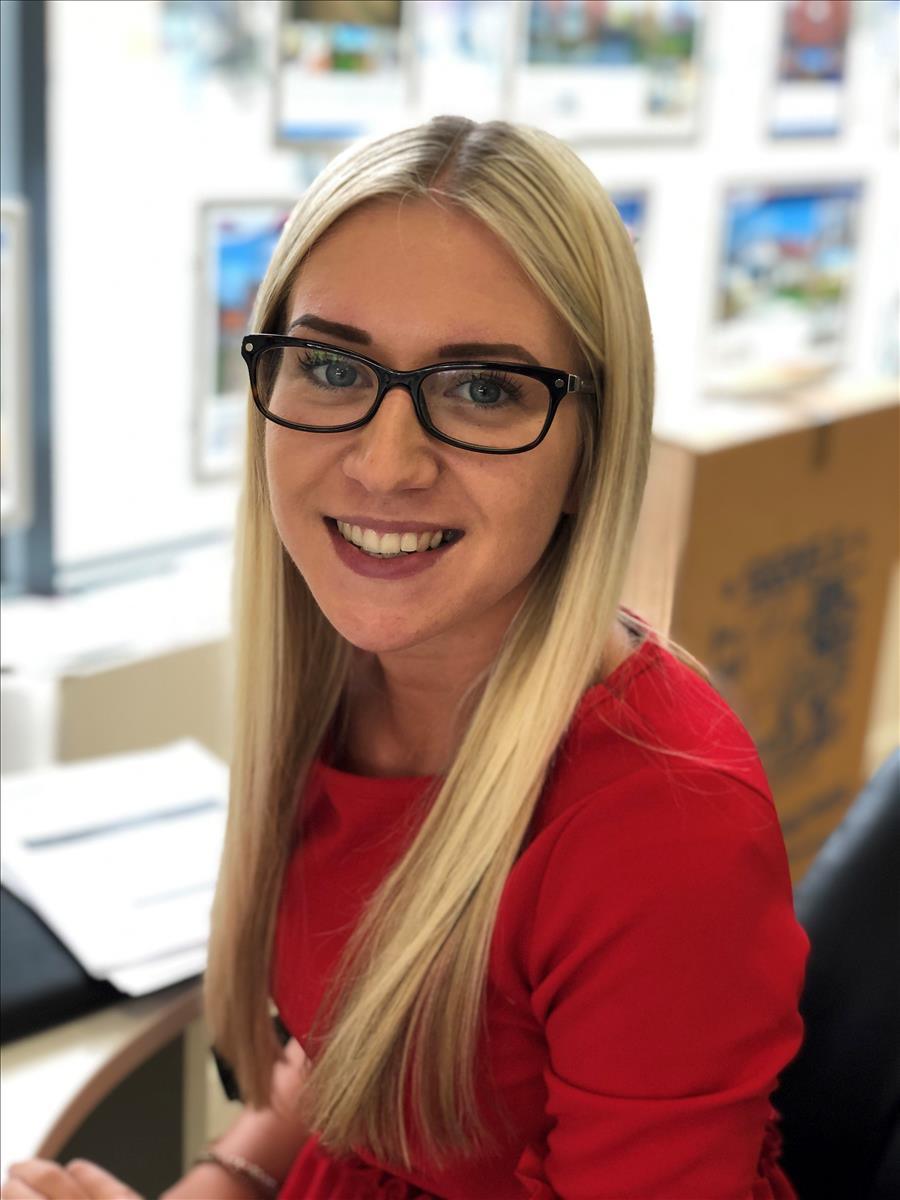 Alisha Mercer
Lettings Negotiator
Alisha has a fantastic understanding of the residential letting and property management sector and prides herself on an exceptional level of customer service. Alisha can be contacted on
Alisha@temmeenglish.co.uk
or
01268 573035
Louise Sampson
Lettings Manager
Louise has worked with the team at Temme English since 2011 and knows the company and business inside and out. Louise is pretty much family, Louise is based in the Maldon branch and can be contacted on
Louise.sampson@temmeenglish.co.uk
or
01621 735005
Mortgage Advisor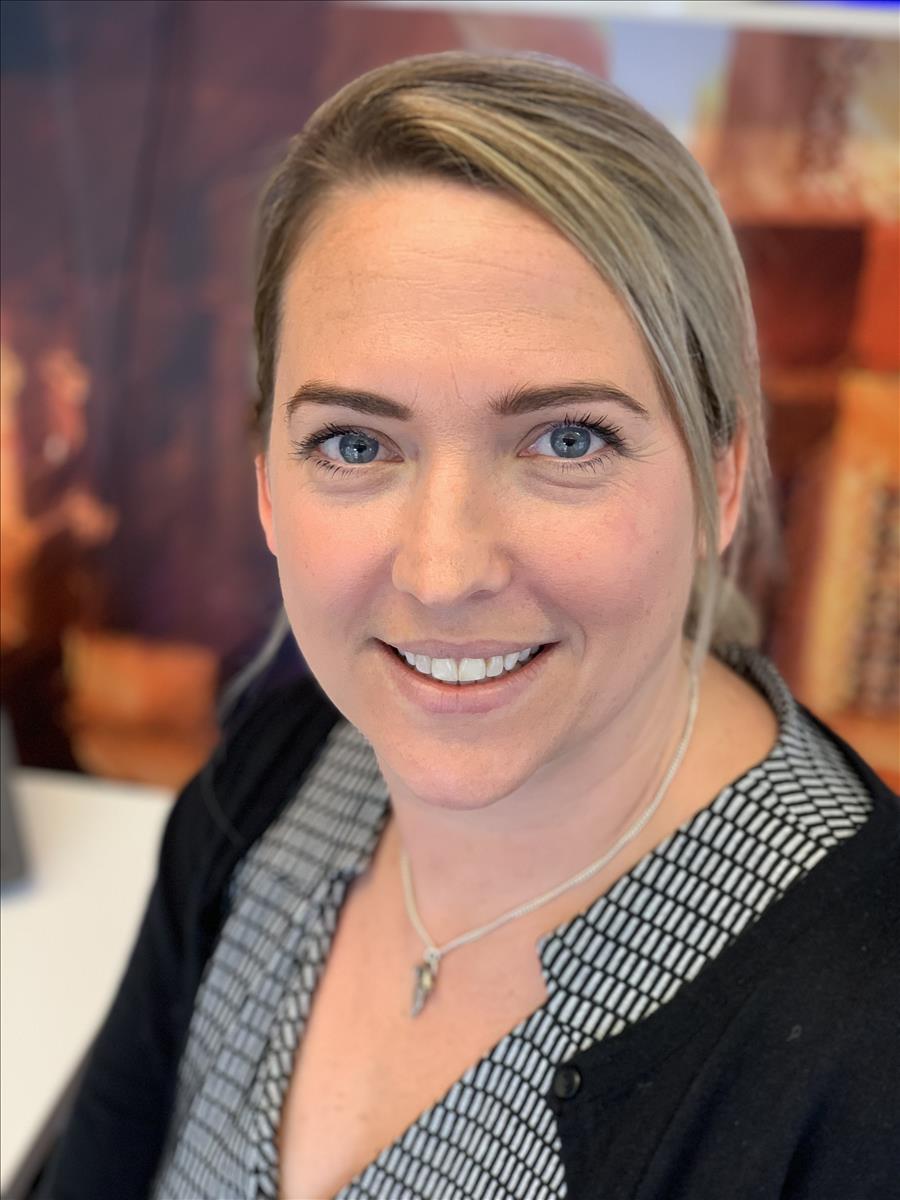 Zoe Bradbury
Independent Mortgage Advisor
Temme English does not offer mortgage advice. Services are arranged on an introduction only basis to Fosters Financial LTD who are authorised and regulated by the financial conduct authority. Your home may be repossessed if you do not keep up repayments on your mortgage.
Let Agreed
Butt Road, Colchester, Essex, CO3
Let
Let Agreed
Murray Mcpherson Parade, Colchester, Essex, CO4
Let
Let Agreed
Cleveland Close, COLCHESTER, Essex, CO4
Let
//